It's crucial to communities, too. From the very beginning, ACN wanted to include philanthropy as a critical element to its business model. How could the company create a program every customer could help with when they support an ACN Independent Business Owner? Together with Food Banks Canada, ACN works toward a single mission: To fight childhood hunger while empowering families to live healthier lives.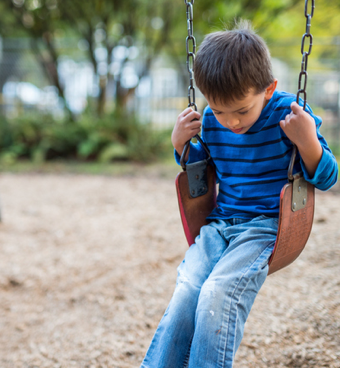 Childhood Hunger

Childhood Hunger is Unacceptable. There are approximately 17 million children right here in North America who don't know where their next meal is coming from. It's happening right here at home, right in our own backyards.
ACN joined forces with Food Banks Canada and together we have a single mission: To fight childhood hunger while empowering families to live healthier lives.
Our customers are helping us feed children and families in need simply by becoming a customer.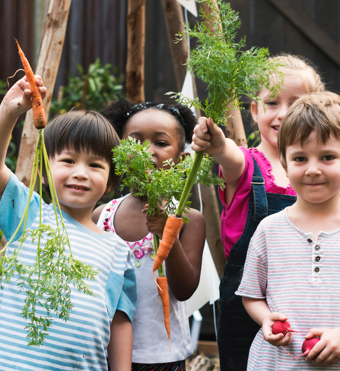 How to Help

A Simple Yet Powerful Approach. Providing Essential Services and Feeding Children in Need. ACN is committed to fighting hunger, and in honor of our customers, we'll make a donation to help feed children in need. 
ACN has already helped provide over 2 million meals to hungry children in need, and we're committed to helping provide more.


It doesn't get simpler or more powerful than that!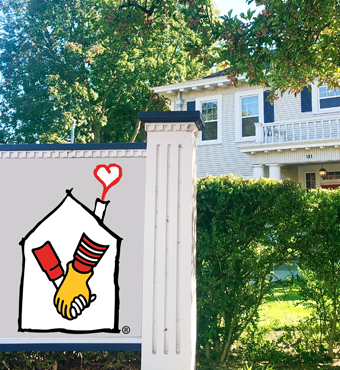 Ronald McDonald House

ACN is proud to support Ronald McDonald House Charities, which seeks to provide a home away from home for families when a loved one must travel for medical care.
Families won't have to worry about hot meals, comfortable living spaces, laundry facilities, and more while they're here with their critically ill or injured children. ACN, its employees, and Independent Business Owners volunteer and donate millions of dollars worldwide. In fact, at each of ACN's International Events worldwide, ACN raises funds for the local chapter of the House and then matches those donations dollar for dollar, presenting a check to the charity at the close of the event.