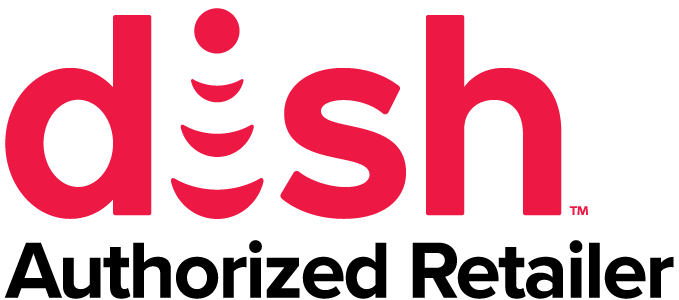 Live TV, recorded, On Demand and streaming apps gathered together in one place.
A reliable signal or your money back – now backed by the Reliability Guarantee
#1 in Customer Satisfaction by JD Power for the fifth year in a row.
The best in Latino & International Programming.
Shop Now for Dish

Never settle with two ways to connect. Connect via Internet or via Satellite to get top-tier entertainment, sports, and news all in one place.
Get a guaranteed price for 2 years.
Unlimited cloud DVR gives you access to your recordings at home and on the go.
Leader in sports. More regional sports networks than anywhere else.
Next-level TV is here. The exclusive Gemini device brings apps & TV together in one place, whether you connect via Internet or via Satellite. All controlled by voice remote powered by Google.
Shop Now for DIRECTV

FREE HD with any Spectrum TV® package.
Enjoy 200+ live TV channels and up to 40,000 On Demand shows and movies on any device.
Spectrum TV's base package includes the most popular channels, such as ESPN.
Download over 80 channel apps on your devices and watch shows, movies, and sports on-the-go.
IMPORTANT NOTICE:  Google Chrome users are receiving the address error message when processing Spectrum orders. Please try another browser.
Shop Now for Spectrum
*Based on a Nationwide Study of representative cities. **Available on 160+ most-watched channels (based on viewership). Requires HD DVR (model HR44 or later) connected to high-speed Internet.