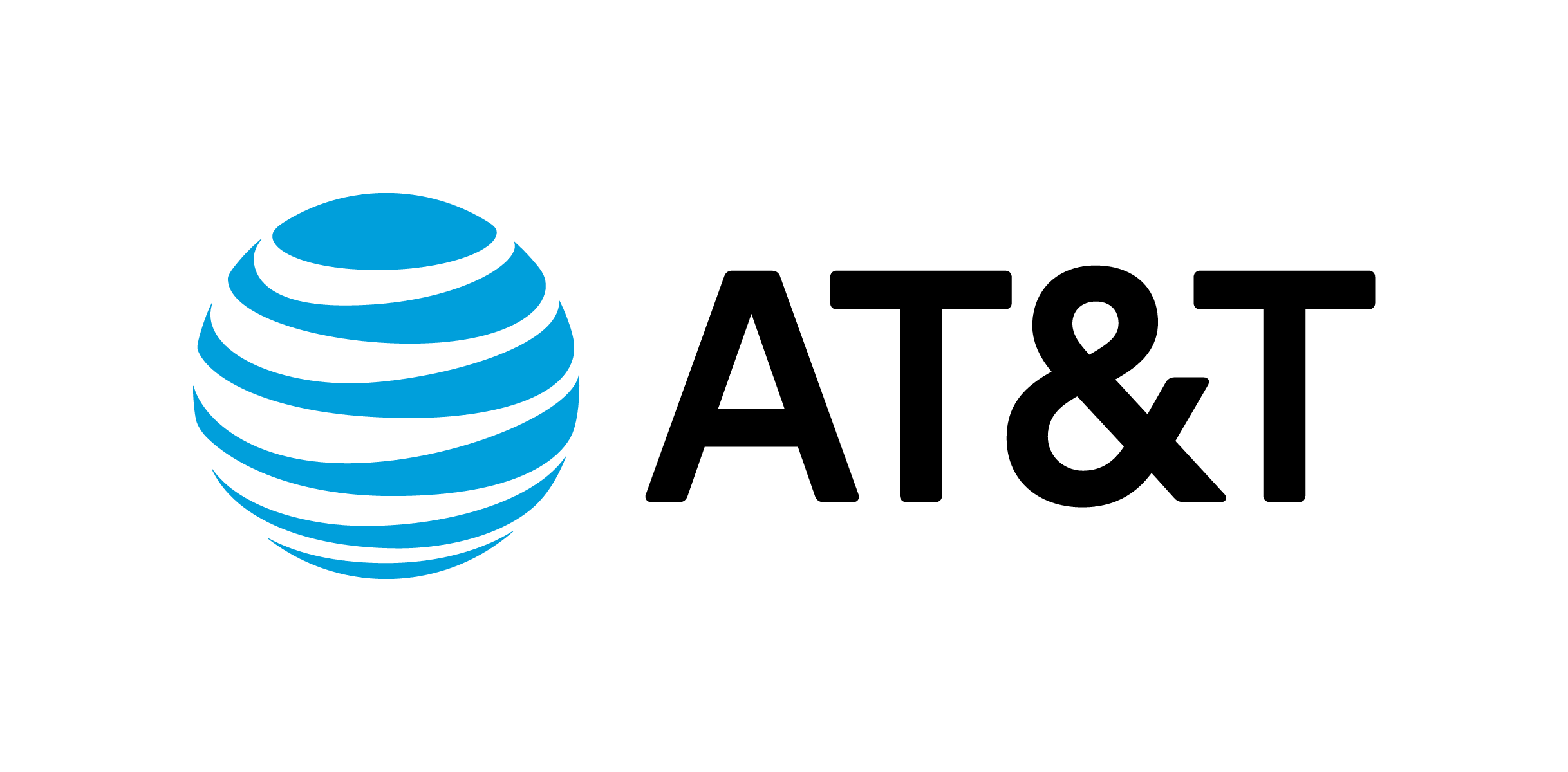 AT&T Internet — stay connected
AT&T is currently the largest Fiber and DSL provider in the U.S. by coverage area, available in 21 states. AT&T is relentless in providing customers with a fast, reliable connection and quality Internet experience.

And now, AT&T Fiber customers can experience up to 5-gig symmetrical upload and download speeds with all-new multi-gig fiber. With straightforward pricing, no annual contract, no increase at 12 months, and zero equipment fees.
Shop Now for AT&T

Frontier provides DSL Internet service to 25 different states, and Frontier Fiber continues to expand across the U.S.

With our investment in digital infrastructure across the country, we're bringing a powerful fiber-optic network to the country at lightning speed.
We were the first to bring ultrafast fiber 2-gig Internet to our entire network because fiber is the future. With our 100% fiber-optic network, you'll be ready for what comes tomorrow, from next-gen gaming to the metaverse, and beyond.
Shop Now for Frontier

Enjoy uninterrupted surfing, streaming, and gaming with blazing-fast 100 Mbps Internet starting speeds and no data caps. Includes a FREE modem and FREE Security Suite with anti-virus software.

Get Internet, TV, and Voice for Less!
Order one of the Spectrum Bundle Packages and manage Internet, TV, and home phone in a single bill. Convenience, flexibility, and unlimited entertainment!
IMPORTANT NOTICE:  Google Chrome users are receiving the address error message when processing Spectrum orders. Please try another browser.
Shop Now for Spectrum

Kinetic by Windstream is available in 18 states, though its strongest coverage is in the Midwest and along the east coast. Windstream offers customers a variety of products and services, including internet, home security, internet security, and Voice over Internet Protocol (VoIP). All of these services are available in bundled packages.

Windstream utilizes hybrid fiber-DSL connections, allowing for internet speeds many times faster than in years past. This hybrid fiber-DSL internet service, called Kinetic by Windstream, is Windstream's most popular internet service. Windstream also offers fixed wireless and DSL internet for customers in rural areas. Those in suburban areas may have access to Windstream's cable internet service, which offers similar speeds as Kinetic plans.
Shop Now for Kinetic

Ziply Fiber is a fiber Internet provider servicing the West and Northwest in Idaho, Montana, Oregon, and Washington. U.S. Ziply Fiber entered the market by purchasing these regions in 2020 from Frontier Communications.

Since then, Ziply Fiber has been striving to offer competitive prices. Investing over $500 million to expand its service area and infrastructure in recent years, Ziply Fiber is becoming more of a household name in Internet services.

Ziply Fiber now offers 2 and 5-gig fiber Internet plans that have equally fast uploads and downloads.


Shop Now for Ziply Fiber